Park Up
Oct 22 2020 - Mar 21 2021
Te Manawa Museum of Art, Science and History, Palmerston North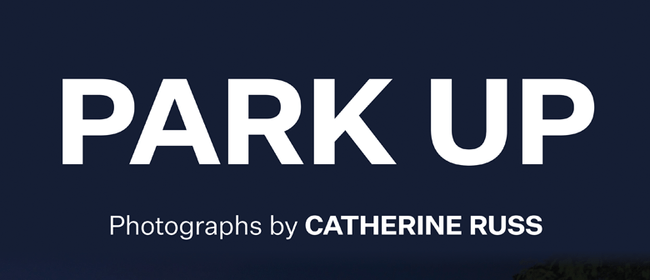 About
On an elevated site above the Manawatū River is Te Motu o Poutoa, known also as Anzac Park but generally referred to by a different name: Pork Chop Hill.
In 1998, photographer Catherine Russ completed Pork Chop, a project documenting the steady stream of visitors to the car-park there. Now, more than twenty years later, she returns with follow-up exhibition Park Up.
"It's a place with many stories to tell," says Russ. Photographed at various times of day and night over the summer of 2019 -2020, this new series of portraits capture a colourful and candid slice of life.
Physical Address
326 Main St, Palmerston North
Other Important Info
All Ages
Free
Category: Photography
Monday: 10:00am–5:00pmTuesday: 10:00am–5:00pmWednesday: 10:00am–5:00pmThursday: 10:00am–7:30pmFriday: 10:00am–5:00pmSaturday: 10:00am–5:00pmSunday: 10:00am–5:00pm
Facilities / Features
Carpark
Wheelchair Access
Toilets
Please note this information should be used as a guide only. To help ensure your safety we advise you review our safety page and contact the individual provider for up to date information on their compliance with all Health and Safety and regulatory requirements.